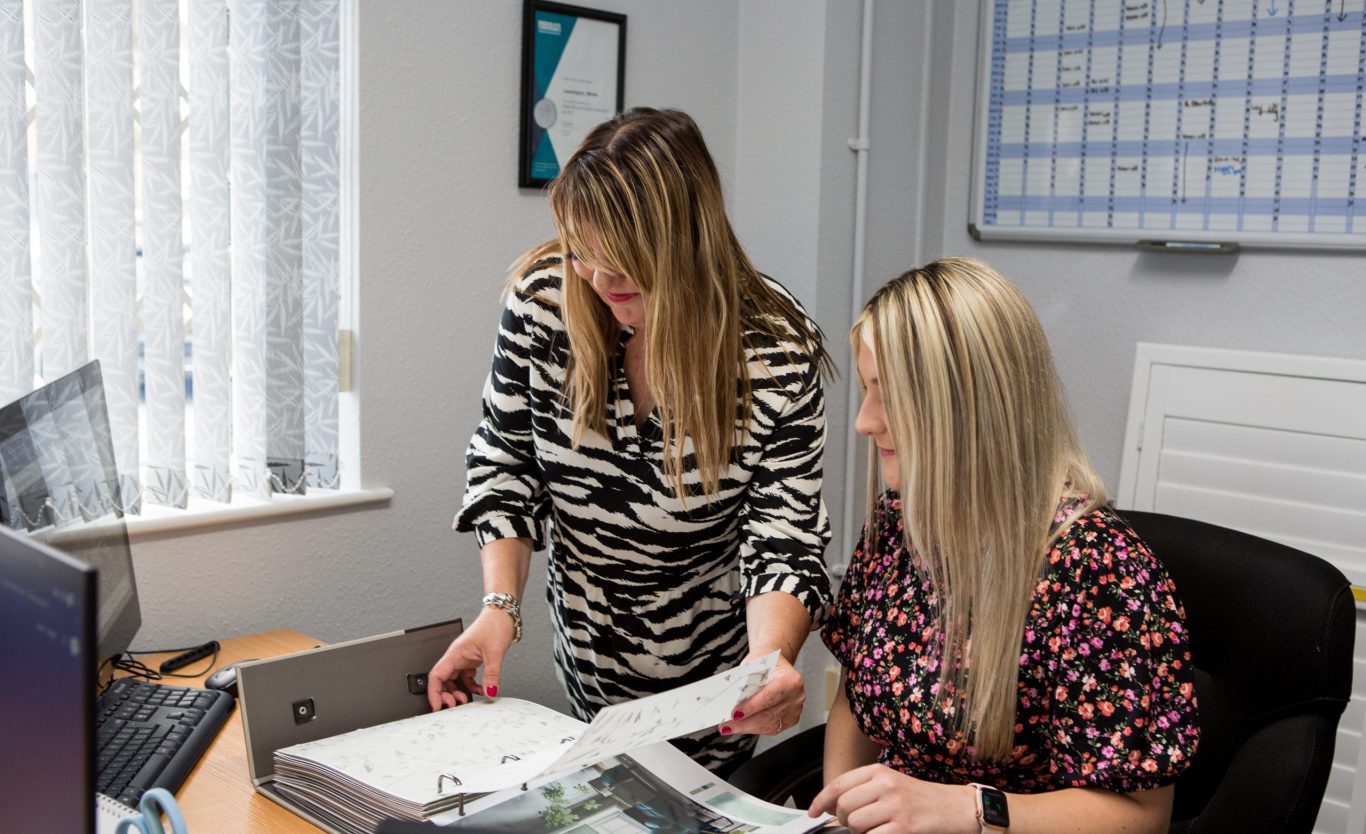 Contact us
Contact us if you want some advice about finding your perfect blinds, want to book a measurement or fitting, or want to know more about Leamington Blinds
Get a FREE Quote
Enquire online
You can get in touch by phone, email or by filling out the contact form. We're with you every step of the way, and a member of our friendly team will make sure to get back to you as soon as possible.
"*" indicates required fields
Contact details
If you'd like to get in touch with the team at Leamington Blinds, please feel free to email or call us. You can also make an appointment to visit our showroom.
Clifford House, Montague Road, Warwick, CV34 5LWSorry, no walk-ins! Appointment by prior arrangement only
Opening hours
Mon - Fri: 8am - 4pm
Saturday: 12pm - 4pm
Sunday: Closed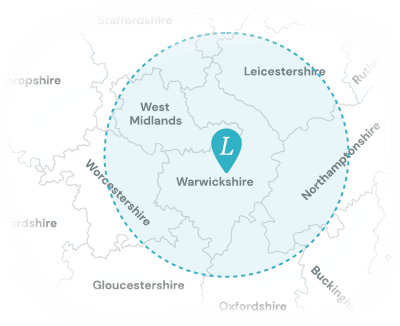 Serving customers across Warwickshire
Leamington Blinds supply, measure and install blinds, shutters and outdoor shading for people across the Warwickshire area, including Rugby, Coventry, Warwick and Stratford-upon-Avon. We can also supply blinds and shutters direct to you if you're outside the locations we serve.