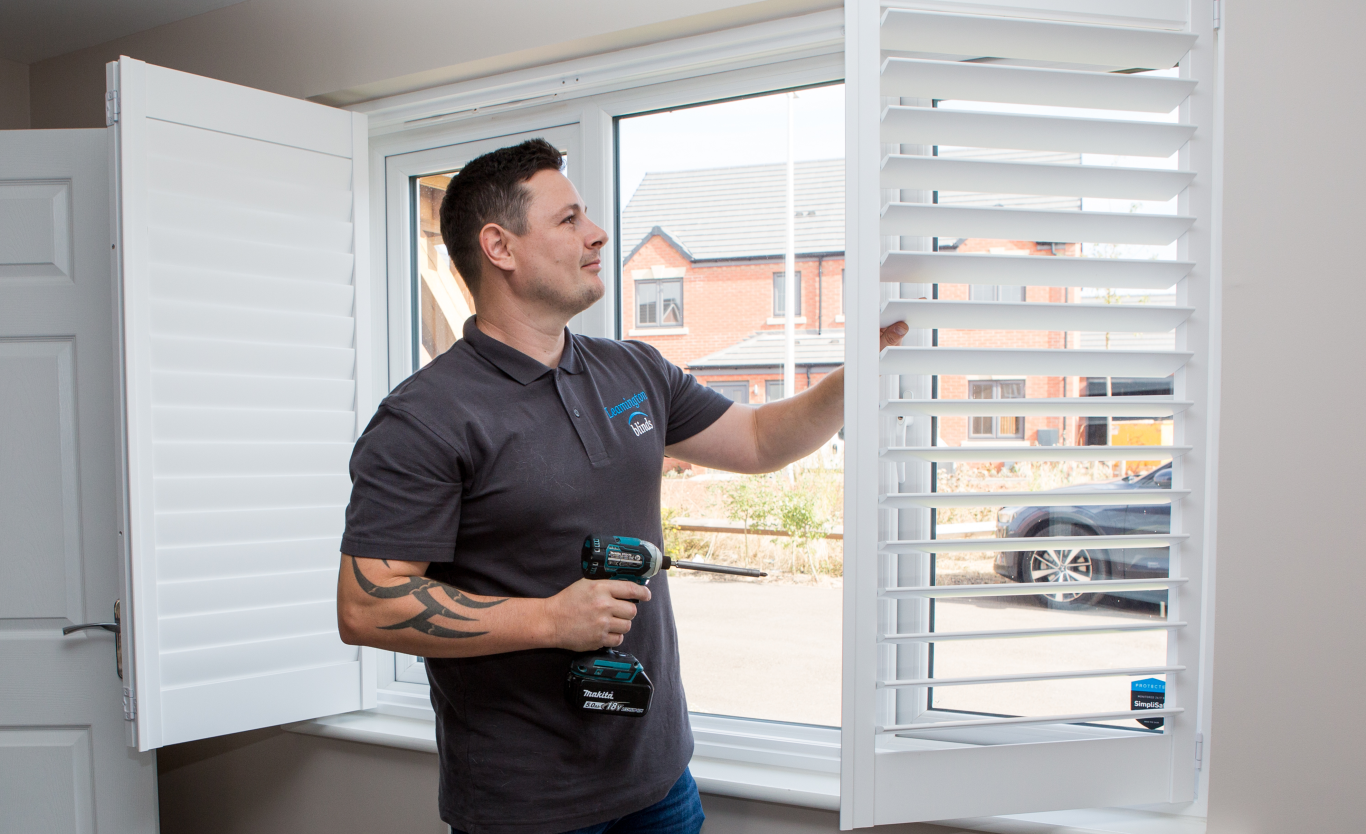 Professional measuring and fitting
Window Blinds & Shutters With Free Installation in Warwickshire
When you buy from Warwickshire based Leamington Blinds, all of our window blinds, window shutters, garden awnings & pergolas include free advice, free onsite measuring and free installation for local customers, as well as a minimum of 3 years warranty on all our high quality products.
Get a FREE Quote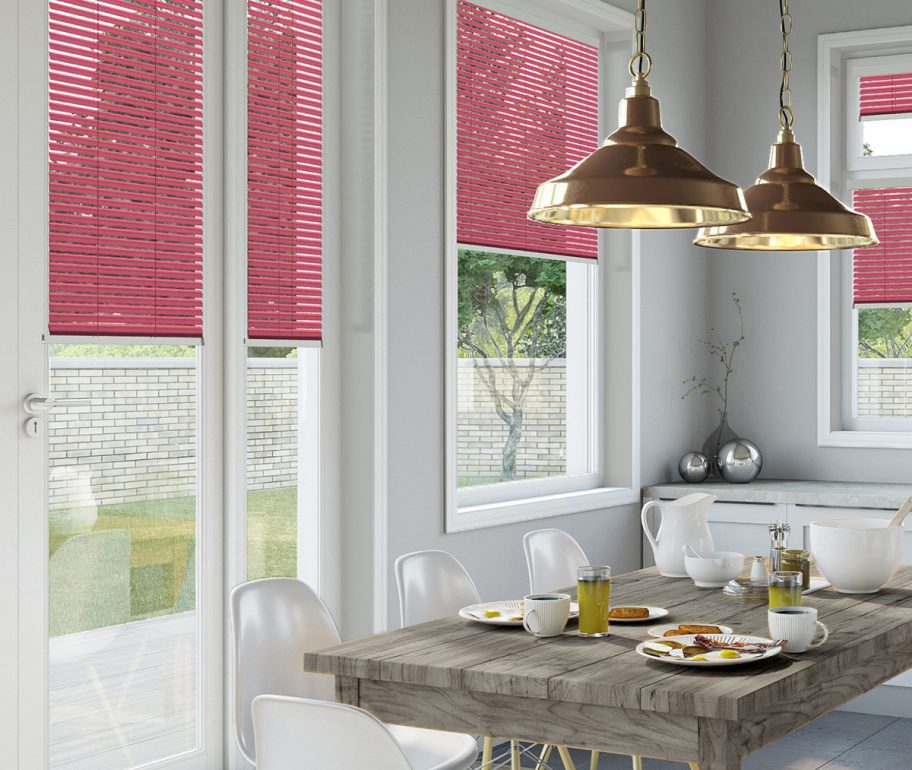 Ordering your blinds, shutters or outdoor shades
It's easy to order with us, and our four step process includes free measuring and fitting too.
Book an appointment to measure
One of our friendly team will come out to take full measurements and show you some samples too
Select from our beautiful range of blinds and shutters
Choose from our fantastic range of materials, designs and styles to find the ideal match for your room
Arrange your FREE installation
Our expert fitters will make sure your blinds, shades or shutters are perfectly positioned and looking wonderful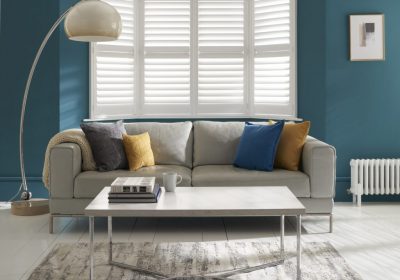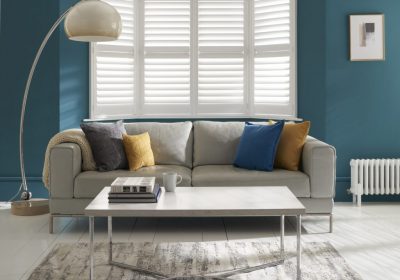 Get your free quote
The first step is to get a free quote by filling out our quick and easy quote form. We will need some rough measurements from you in order to give you an accurate price, but don't worry too much about perfect accuracy – because the next step is for our expert fitters to come and measure up!
So if you've decided on the right blinds, shutters or outdoor shelter and shading – just fill out the quote form to get started.
But if you still need a little help deciding, why not take a look at our blind and shutter quiz, to see what options might be best for you!
Get a quote
Home visits
At your home visit, our friendly team will measure up your windows, bring some samples for you to look through and get all the information needed to get your final quote.
Measuring
Our expert fitters will take all the precise measurements they need, as well as finding out about any additional requirements, like electric controls.
Samples
We'll also bring several sample books for you to look through, so you can select the design, colour or finish that's right for you.
Quote
Once we've got your material and colour choices, and taken our final measurements, we'll be able to put together your finished quote.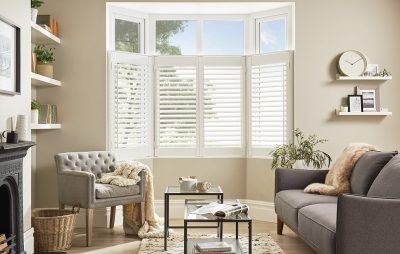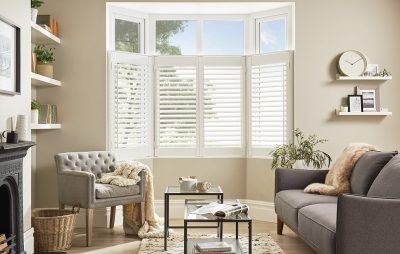 100% free with no obligation
Get a FREE quote
Ready to get started with your free, no obligation quote? Just fill out our quick and easy form.
Get a FREE Quote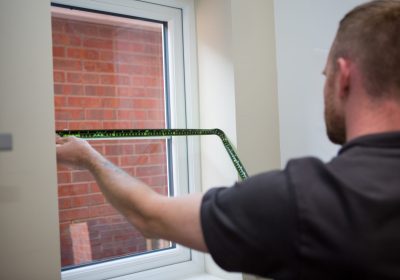 Professional measuring
For customers in the Warwickshire area, the next step is for one of our friendly team to come and take measurements for your windows, so that we can make sure your shutters or blinds will fit perfectly.
This is especially important if your windows are shaped, or aren't perfectly square or rectangular – which is really common, particularly in older houses. But our expert fitters know exactly what to do to ensure they've got all the facts and figures to fit your blinds or shutters to perfection.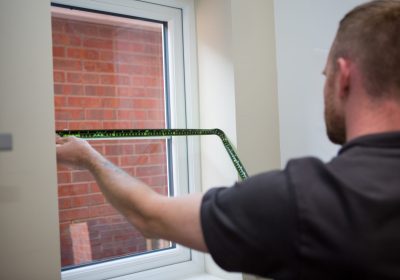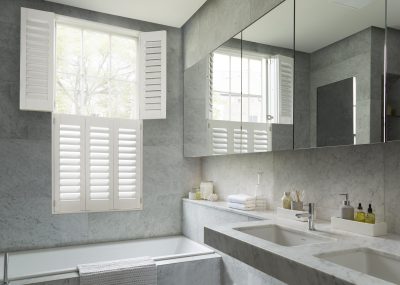 Choosing your blinds and shutters
When we come to visit, we'll also bring samples for you to look through, and be able to answer all your questions and even give some advice about the best options for you.
Our customers really appreciate the support we can offer, so that they get the ideal window shades for their style, home and budget.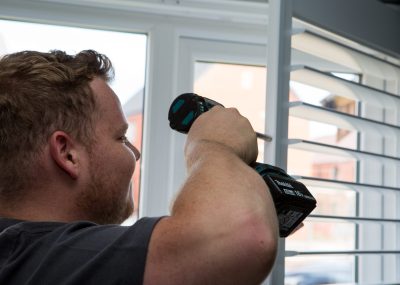 Free installation
Once your made to measure shutters or blinds are ready, we can then arrange an appointment for them to be installed.
Our expert fitters will ensure that your window shades are installed perfectly, hanging level and able to close and open freely. We're always friendly and neat, and will leave your home looking fabulous!