How to measure for blinds & shutters
The Leamington Blinds Measuring Guide is here to help you measure up for all kinds of blinds and shutters, and all types of window too!
Measuring for a quote
If you're getting blinds or shutters from Leamington Blinds, you don't need to worry too much about being super accurate. That's because our professional fitters will come to you (if you're in the local area), and measure up for you. So if your measurements are a bit rough - that's not a problem!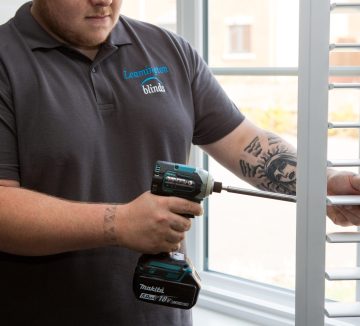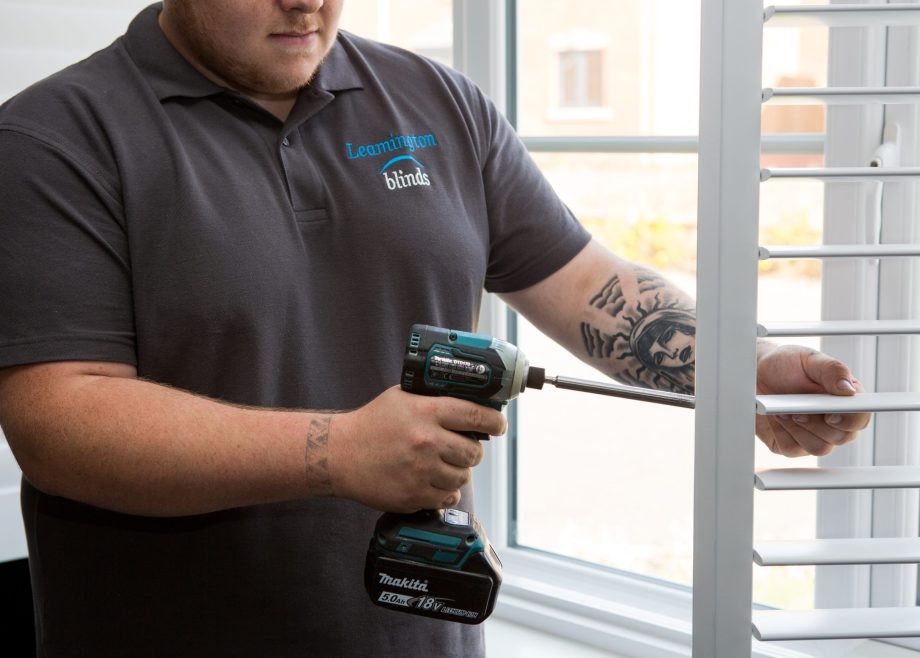 Adjustments
Most blinds require additional space on the side of the cassette or roller to allow for a control, such as a chain or cord. Shutters also require some adjustments to take fittings into account.
However, when you are taking measurements for a quote or a direct order from Leamington Blinds you do not need to make these adjustments yourself.
Simply send us the measurements as described, and we will make any necessary adjustments for the type of blind or shutter that you order.